This weekend JonnyIce and I made our return to CitiField… on separate days. After a nearly two-year hiatus thanks to the pandemic, it felt so good to be back home.
In this episode, we talk about the sights, sounds and highlights of our visit. We also gave a review of some food options, parking tips and oh yeah, talked about the games.
Question for Readers: Have you been to CitiField this season? What is your favorite part of the park? Any tips you'd give first-timers?
Sound the Horns: Edwin Diaz and Narco
Behind the Bag Episode 22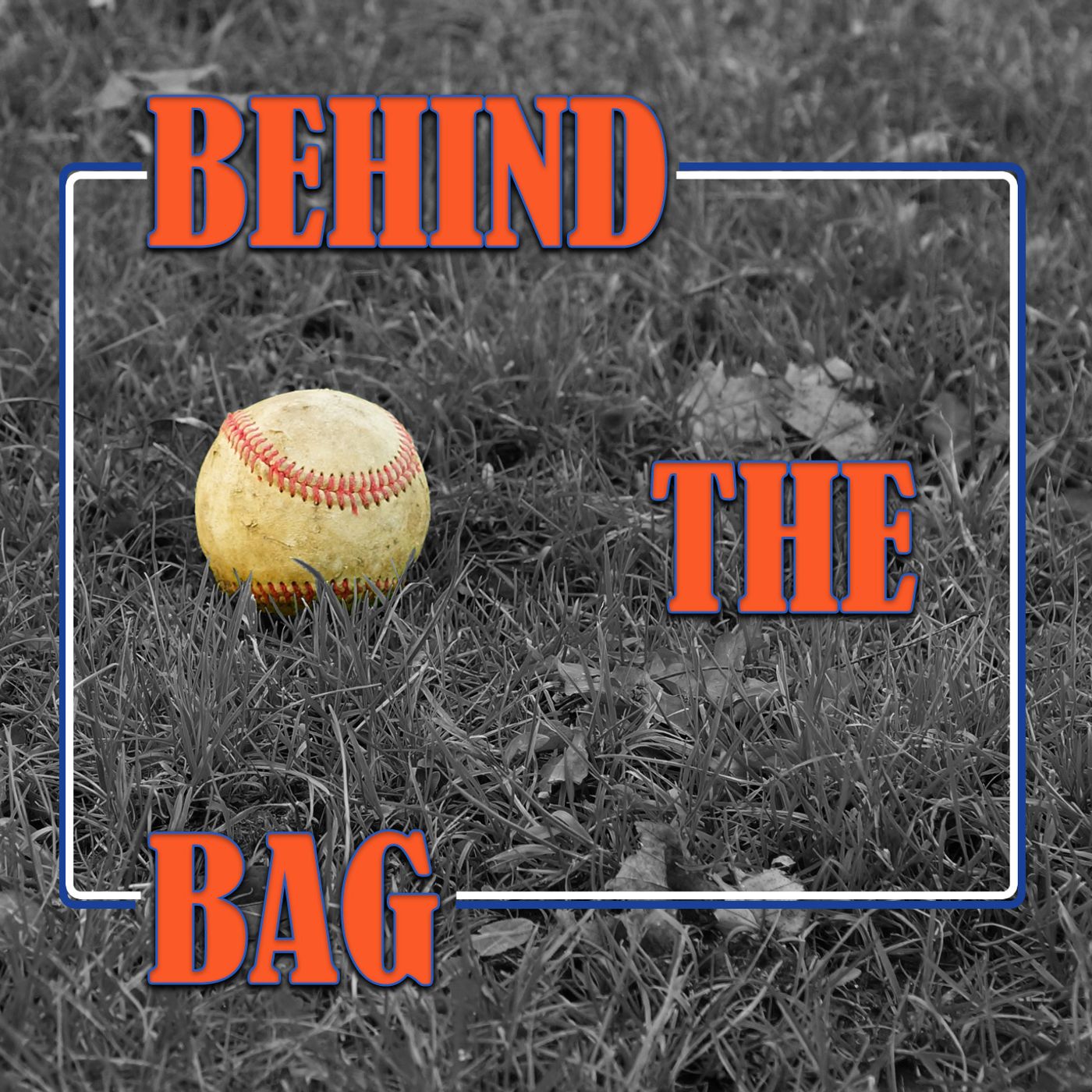 Episode 26: Mets Memorabilia (Take 2)
–
Behind the Bag
Listeners have spoken…our previous upload of this episode cut off at 24 mins…not sure why. So we're uploading this bad boy again. Tune in and listen to our discussion on Mets memorabilia!
Photos from our CitiField Visit
Be sure to follow us on Twitter, subscribe to the podcast or this blog. One lucky follower will get a Robinson Cano Star Wars bobblehead later this month!