The birthday segment of our podcast tends to get the most feedback from listeners. So, we decided to do a full episode on this week's Mets birthdays. Players covered include:
Jacob deGrom celebrated a birthday this week, but we were too busy playing video games as Jacob to do too much research on his career. It's OK though because as JonnyIce said, there will be an epic six-part Jacob episode somewhere in the future.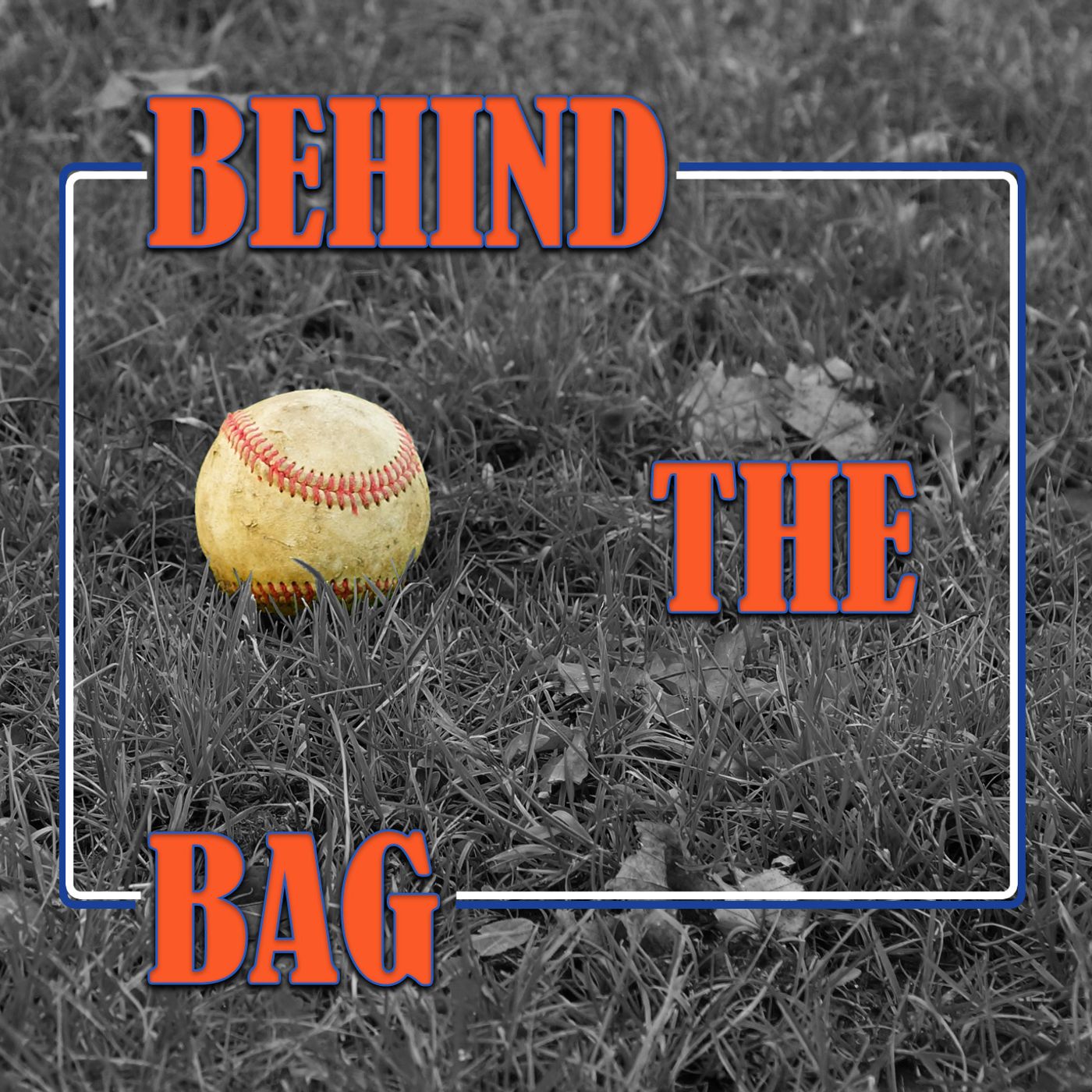 Episode 26: Mets Memorabilia (Take 2)
–
Behind the Bag
Listeners have spoken…our previous upload of this episode cut off at 24 mins…not sure why. So we're uploading this bad boy again. Tune in and listen to our discussion on Mets memorabilia!
Doc Gooden's Birthday Blooper
During this episode we also talk about the week that was in Mets land. Speaking of which, did anyone catch this blooper on SNY where a fan wearing a Doc Gooden jersey lost his balance? Yes, we're children for laughing at this… but only because "Doc" got right up to continue with his FaceTime call or live stream!
Nomar gets his ring
Oh and in this episode we get on the topic of Nomar and wondering if he got a ring from the Red Sox. In this writing, we can confirm he did!